12. You know how studies show that if you work out with a partner, you'll be more motivated to do so? While that's true, I took a different approach to the buddy system. I have health coach. With the demands of our jobs and lifestyles, it gets a little difficult to meet up with friends for a workout session. I figured I'd try it the virtual way, and so far it's been great. Here's why: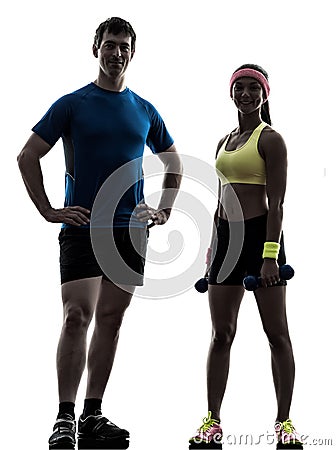 With a health coach, you can send in a daily log of all food eaten either weekly or daily and they can tell you about all the hidden foods and fats you consume in a meal. If you are unsure of the food choices you've made, what better person to ask right? Majority of the time your health coach is a registered dietician, so they can assist with this aspect of your dieting.
Secondly they are the best at suggesting workout ideas. Again you can send in a daily or weekly log about the exercises you've done, and they get give suggestions on how to intensify them, or make them fun and more effective. They can also suggest other exercises for you to try. My health coach recently suggested I try yoga. Never have I ever considered doing yoga. I tried it one night, and boy I have to tell you, it is not as easy as it looks. You have to be very flexible. It's going to take some getting used to for me.
Lastly, think of your health coach as your friend. While they are encouraging you to do the work, they are rooting for you as well. Don't hesitate to use them, that's why they are at your disposal. They are like your virtual workout buddy.